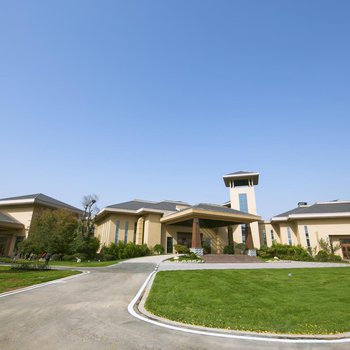 The Shungeng Tianxi Garden Hotel was recently opened in 2020, making it a fantastic choice for those staying in Pingyin.
The nearby area boasts an abundance of attractions including Magang Park, Rose Lake Ecological Wetland Tourist Area and Notre Dame Eco-Agricultural Tourism Park.
In their spare time, guests can explore the hotel's surroundings. This Pingyin hotel features parking on site.
If cleanliness is important to you, this hotel makes an excellent choice, as our guests consider this to be one of the cleanest hotels in the city. For guests traveling on business, this hotel is consistently one of the most popular choices.